We manufacture innovative sorter technology to provide sorting solutions to a variety of global industries.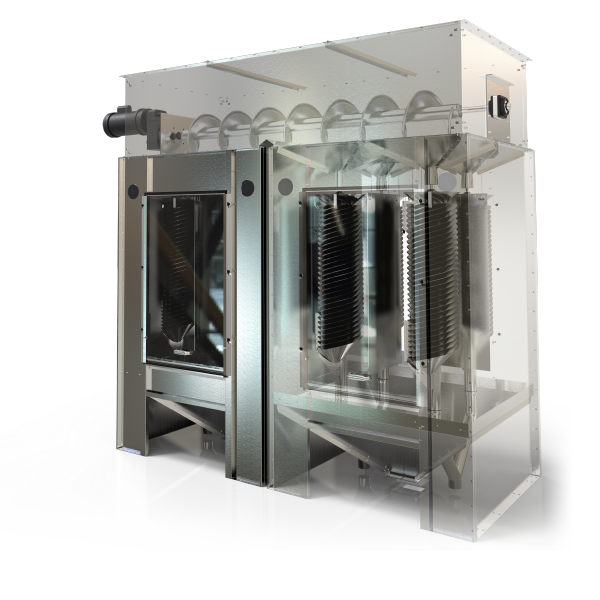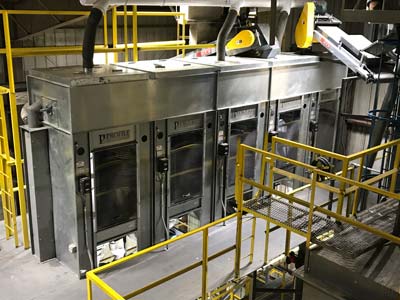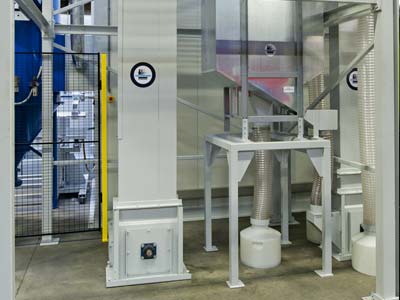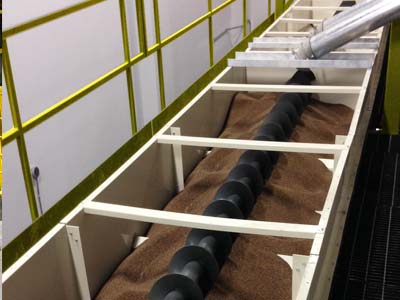 Trabalhando para você!
Um equipamento fácil de aprender a usar e também com toda nossa assistência técnica do começo ao fim.
Equipamento

William Meadows | Mountain States Oilseeds
Nenhum resultado encontrado
A página que você solicitou não foi encontrada. Tente refinar sua pesquisa, ou use a navegação acima para localizar a postagem.
A SUA EMPRESA PRECISA DE AJUDA COM ALGUM LABORATÓRIO GRATUITA!
PROJETO ESPECIAL NOS CHAME OU NOS ENVIE UMA MENSAGEM