Innovative Sorting Solutions
We manufacture innovative sorter technology to provide sorting solutions to a variety of global industries.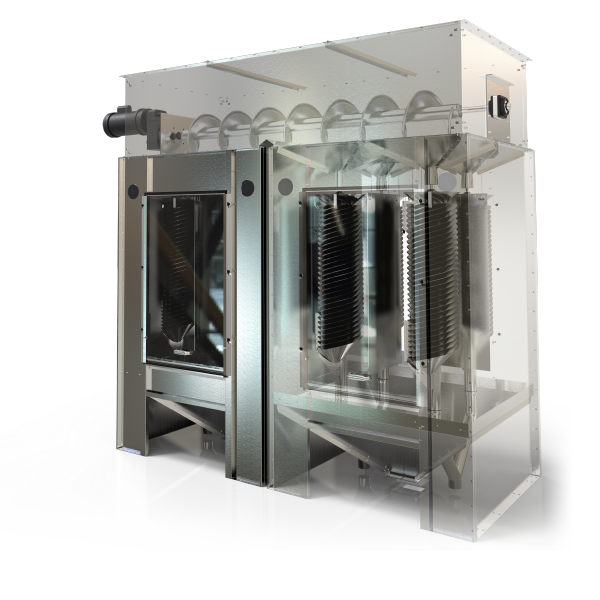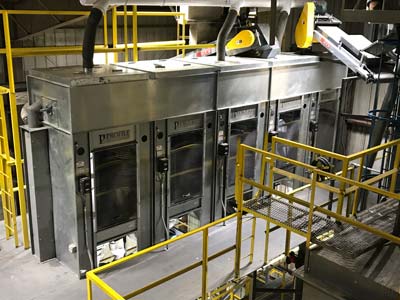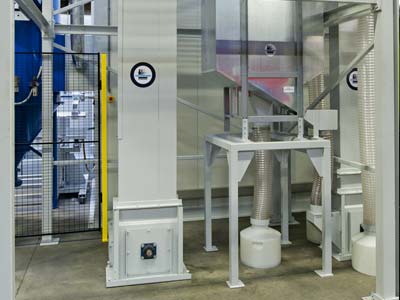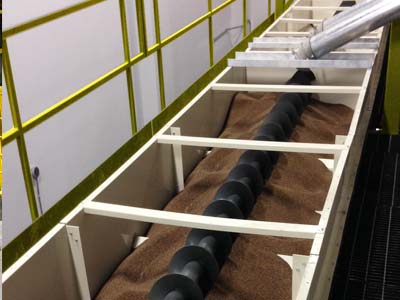 Working for you!
Easy to learn equipment with customer care from start to finish and beyond.
Profile Industries' willingness to listen to my needs and adapt their product was essential in making my decision to purchase the rotary sorter.
William Meadows | Mountain States Oilseeds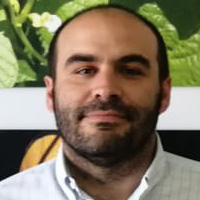 We needed a way to deal with the waste, weeds and high cost of processing. We bought the Profile Industries enclosed spiral separator model E4CA-595 because of its high efficiency, low cost of operation and easy cleanout.
read more
Does your company have unique needs?
Give us a call or send a message