Innovative Sorting Solutions
We manufacture innovative sorter technology to provide sorting solutions to a variety of global industries.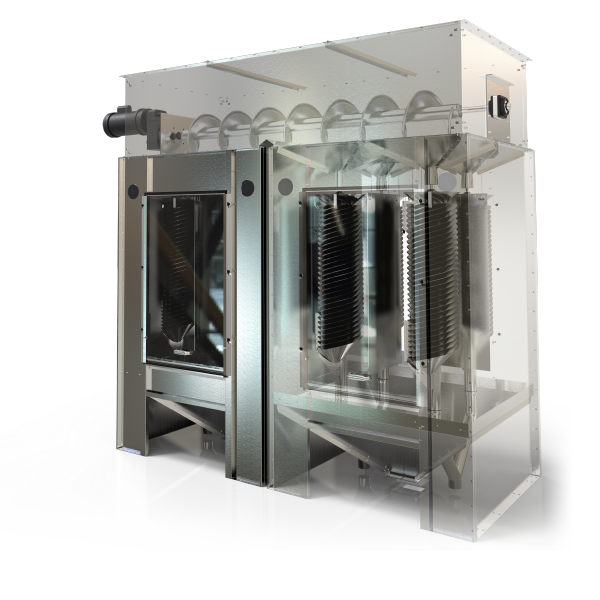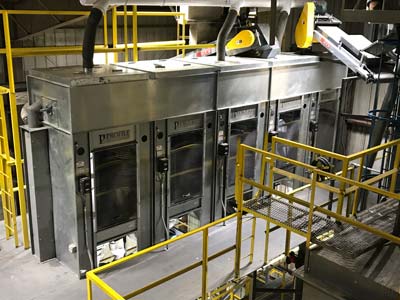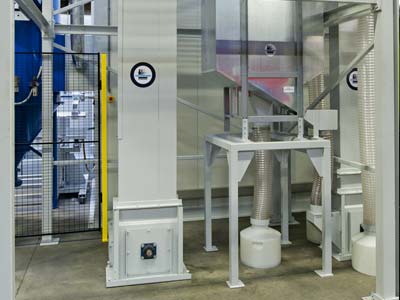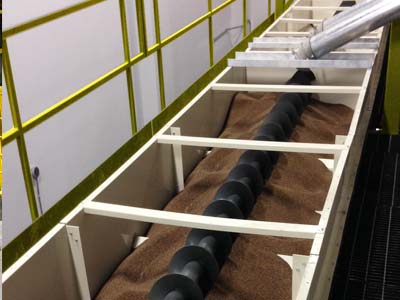 Working for you!
Easy to learn equipment with customer care from start to finish and beyond.
William Meadows | Mountain States Oilseeds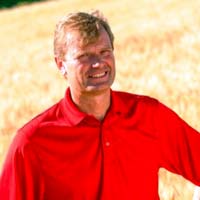 Going to 16 rotaries we will now not have to bottleneck the rest of our machines.  I believe we have taken most of our production stress off of our gravity due to the ability to fine tune the spirals rejection cut.
read more
Does your company have unique needs?
Give us a call or send a message