Innovative Sorting Solutions
We manufacture innovative sorter technology to provide sorting solutions to a variety of global industries.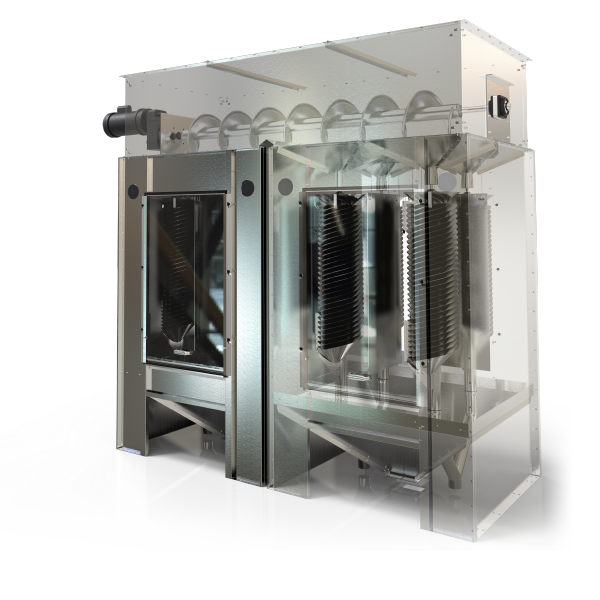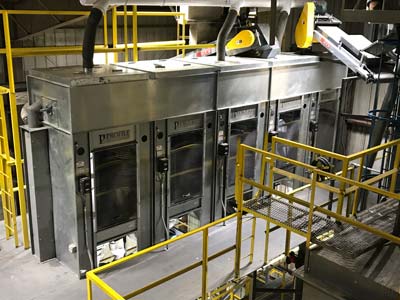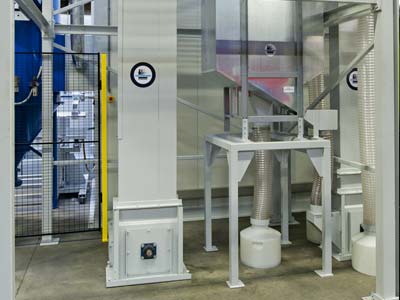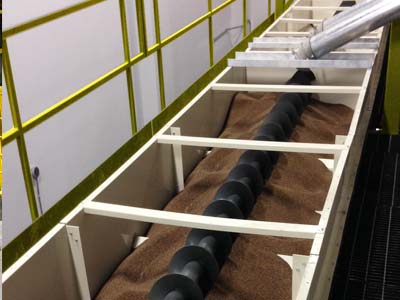 Working for you!
Easy to learn equipment with customer care from start to finish and beyond.
Bill Meadows | Mountain States Oilseeds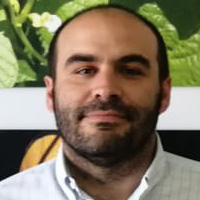 We needed a way to deal with the waste, weeds and high cost of processing. We bought the Profile Industries enclosed spiral separator model E4CA-595 because of its high efficiency, low cost of operation and easy cleanout.
read more
Does your company have unique needs?
Give us a call or send a message