Profile Industries has manufactured equipment for a wide range of different industries and companies worldwide.
Our machines have key features:
Highest-precision sorting
Reliable performance
Easy start-up and training of operators
Easy to adjust and clean
Our portfolio and the list of industries we serve grows continuously. Below are some of the biggest industries that support our business.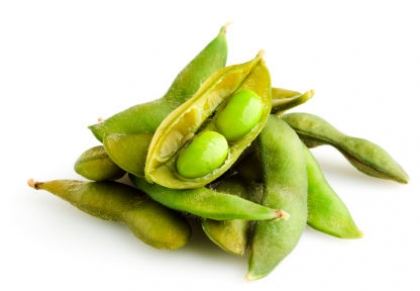 Seed & Grain
Everything begins with seed and grain — even our machinery! Profile's equipment and the seed industry go together hand-in-hand. We've been in agriculture for more than 40 years, so we've really gotten to know the needs of our clients. Our machines are capable of:
Sorting good seeds from splits, weed seed, disease seed and chaff
Sorting seeds of one kind from another depending on their size and shape, and
Producing a product that is near 100% clean.
Looking for something specific for your seed and grain operation? We usually recommend starting by looking at our Rotary Sorter and Spiral Separator, both offer flexibility and precision cleaning options for consistent quality and reduced seed loss.
Not sure the difference between a Rotary Sorter and Spiral Separator? Click our Spirals vs. Sorters page to learn the differences.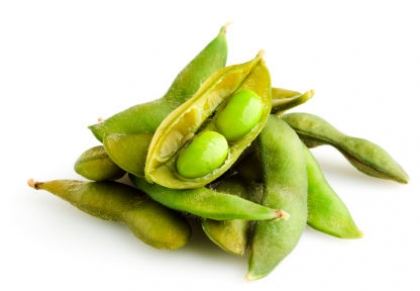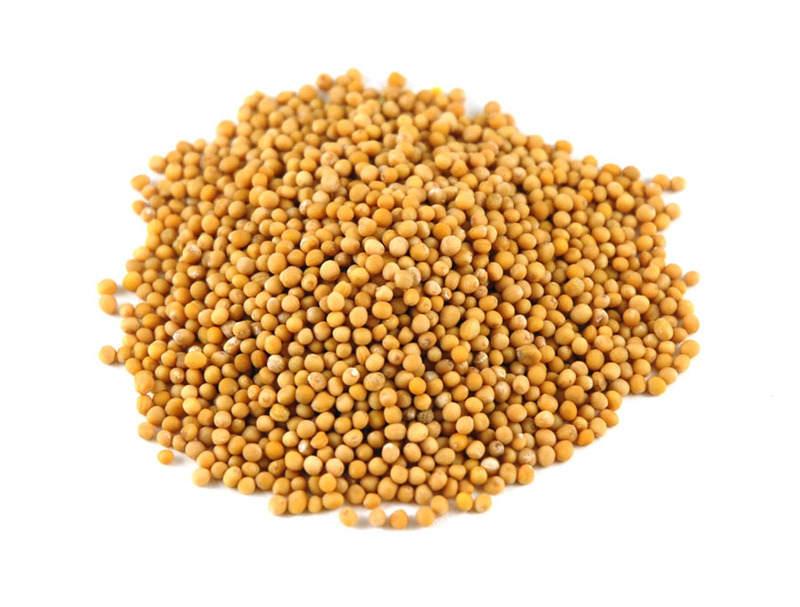 Food
Profile's equipment can help with edible seeds, such as soybeans, mustard, canola and spices. Our machines work to produce clean products, and they're made for long-term durability, efficiency and consistency.
Worried about making sure your machines are up to produce food grade products? All of our machines have the option to come in stainless steel, which will ensure your products are up to snuff. Easy to clean and sanitize—making your product better and your life easier. Our equipment helps:
Remove foreign materials,
Sort misshaped products, and
Clean out broken pieces and splits.
We'd recommend starting to look at our Rotary Sorters and Spiral Separators when starting to look at machines for processing food.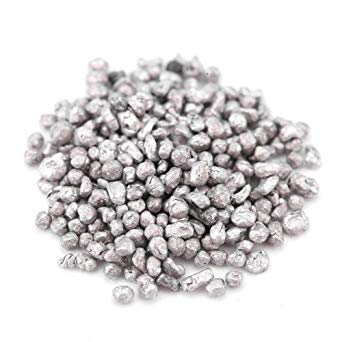 Industrial
Profile's technology might be great for food and agriculture, but they work especially well for industrial purposes as well. Our equipment maintains the products integrity during multiple processes, including in:
Oil exploration
Aerospace
Reclamation/recycling
Manufacturing of materials such as ceramics, powder metal, glass beads, steel shot as well as spherical shapes
There are plenty of machines that might get you started in any industrial operation. We'd recommend looking at four machines to get started: Rotary Sorter, Oscillating Shape Sorter, Belt Grader, and Spiral Separator. Each of these machines has the ability to have precise separation and sorting, so there's no need to worry about misshapen or broken particles contaminating your product.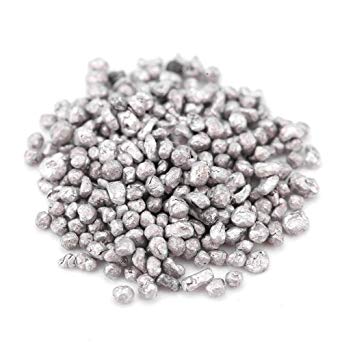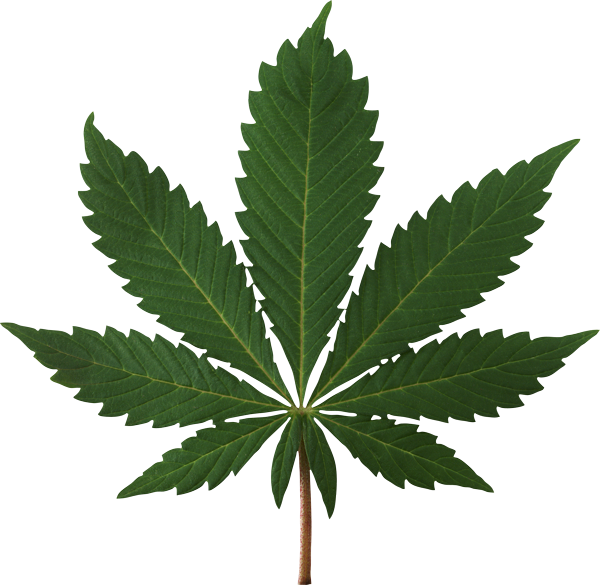 Hemp
Support for the hemp industry is thriving. To help improve the hemp industry, our equipment can clean hemp seed and eliminate seed loss from the get-go. Hemp is a new, wide reaching industry that our equipment can assist in giving you a full hemp processing line. Our machines will:
Remove small biomass
Separate weed seeds
Sort broken and deformed seed from good seed
We'd recommend you start by looking at the Rotary Sorter. By refining your seed cleaning from the beginning, it'll set the industry up for quality success for years to come.
Does your company have unique needs?
Give us a call or send a message