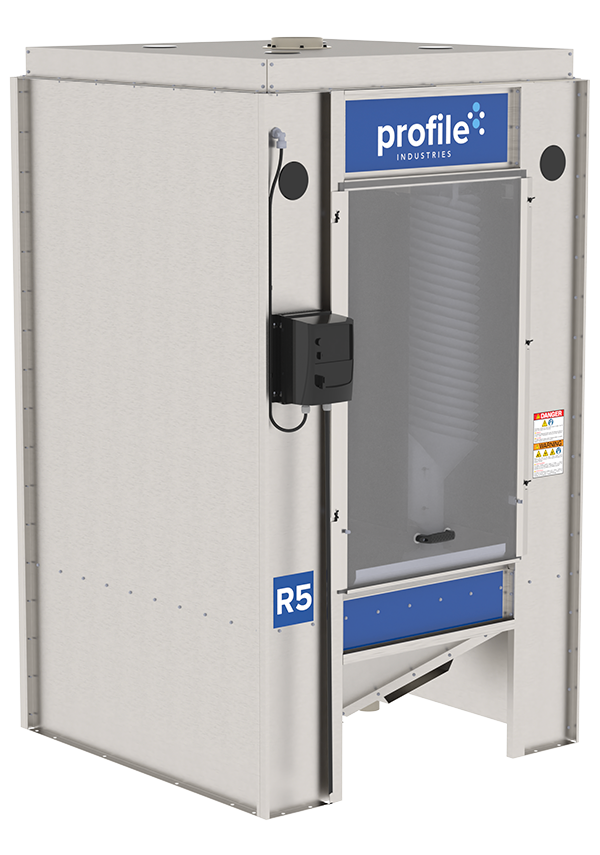 Sorters
Innovative and cost effective solutions for every product. Our sorters are engineered for improved quaility and reducing waste.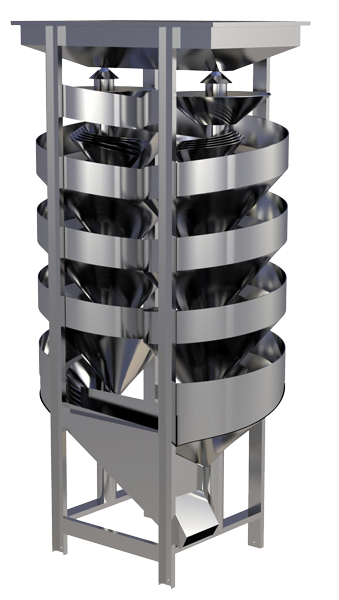 Separators
Value and flexibility for simple sorting applications.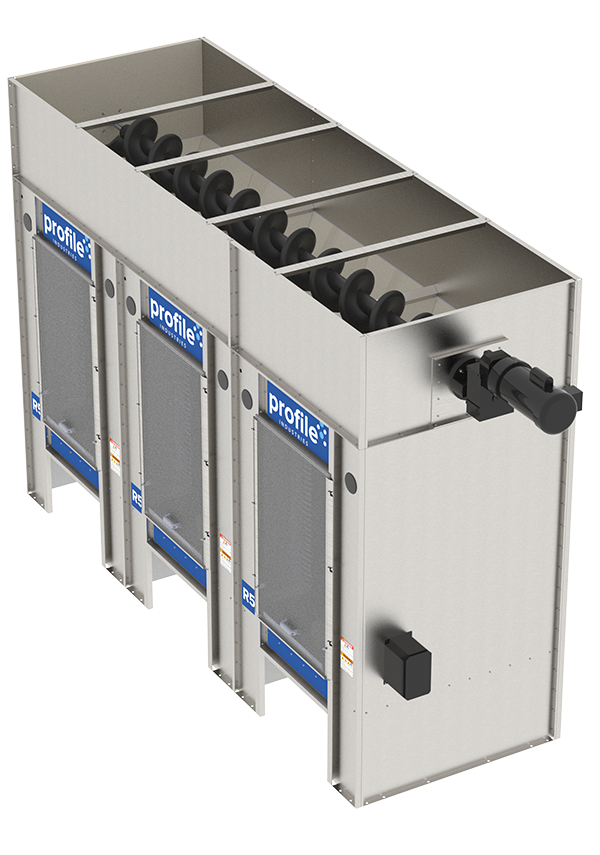 Accessories
Premier products do not stop with our Sorters and Separators. A range of accessories are also available for your sorting needs and product handling.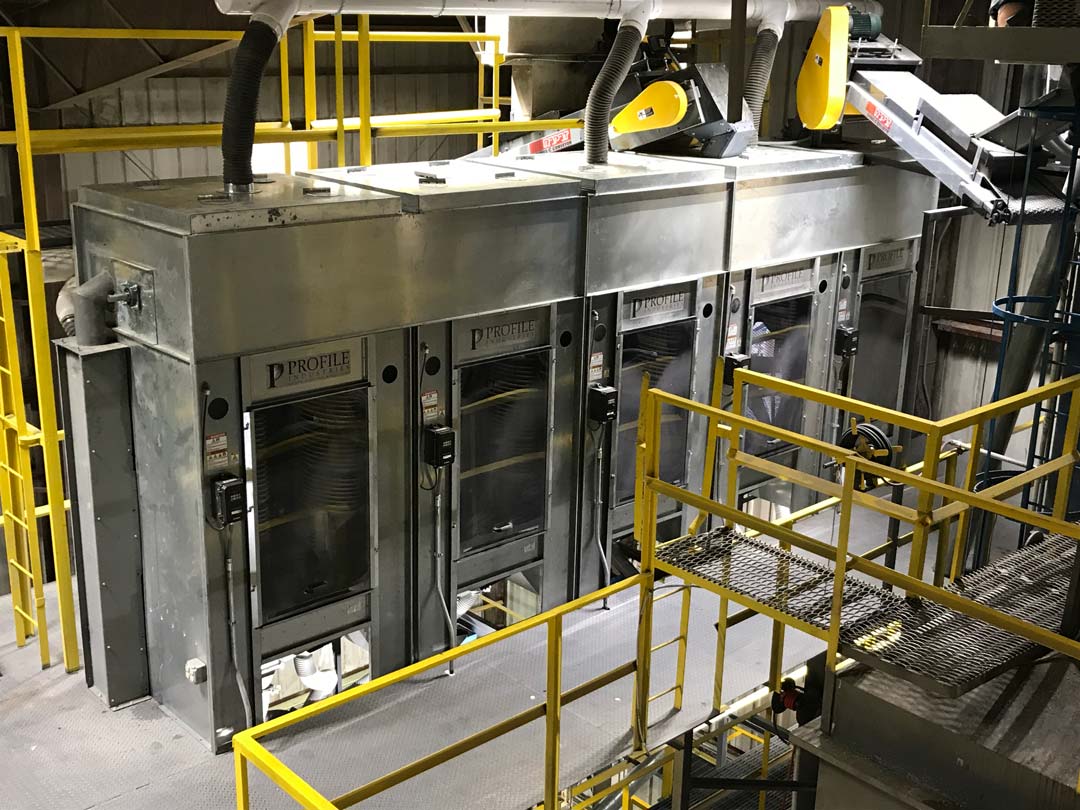 Sorters
Profile designs and builds  the most innovative and profitable sorters for your seed and material. 
Accessories
We offer a wide variety of accessories to get even more results from your sorters and separators.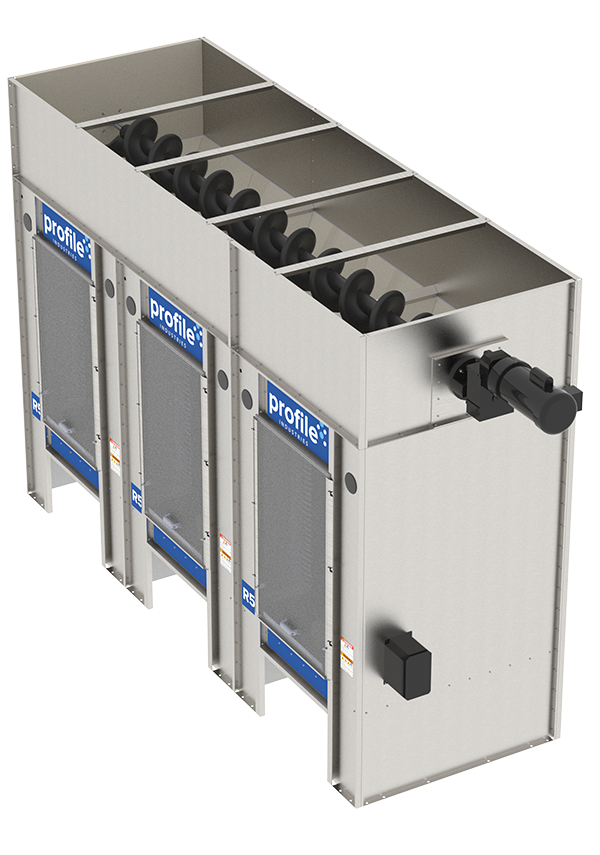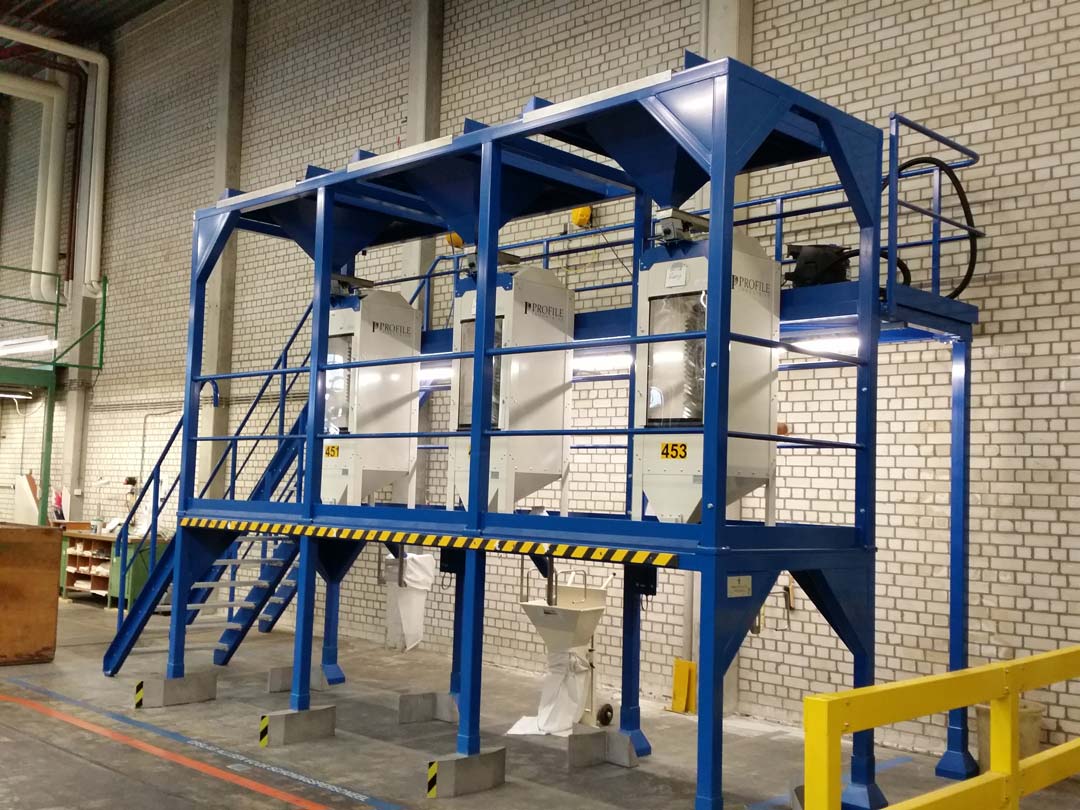 Separators
Open, closed, and configurable from one to twenty-four core units, and can grow and change in response to your operation's needs.
Get to know the Rotary Sorter
See why the Rotary Sorter is the most innovative and profitable machine for your seed.
Does your company have unique needs?
Give us a call or send a message